Back to all posts
Posted on
World Read Aloud Day - February 5, 2020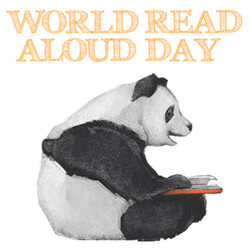 World Read Aloud Day is the opportunity for people all around the globe to celebrate the joy of reading aloud, and advocate for literacy as a fundamental human right that belongs to everyone. 
Students at Ecole Notre Dame School will be participating in this event during the week of February 3rd and hosting lunch recess read-alouds in the Learning Commons.
Please click here for more information.