Back to all posts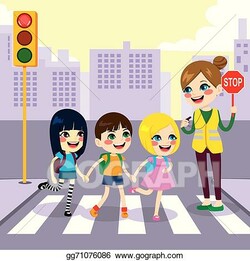 Just a reminder to all parents to observe the parking restrictions around our school.
There is No Parking in front of neighboring driveways, in the staff parking lot, in the 'Kiss & Go' zone, and on/near the cross walk.
Thank you for your cooperation and for helping us keep our students safe!